Welcome to Hour of Code!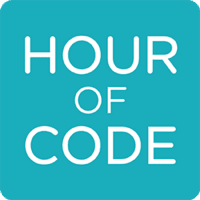 It's a global movement where people all over the world are trying an hour of coding. We are going to use pair programming to work on this. Watch this video to see how that might work.
Try coding this Angry Birds maze game!
I wonder what you will discover about yourself?
Minecraft
Star Wars